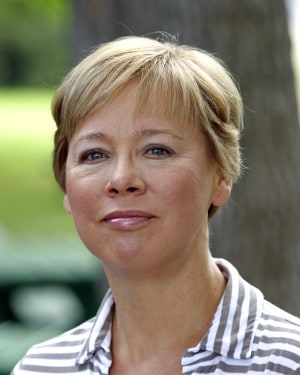 You want your website to be found online. Where do you start? If you're not well-acquainted with how marketing works online, terms like search engine optimization (SEO), social media marketing, and Internet marketing might seem confusing or even overwhelming.
That's where I come in. I help small business owners understand what needs to get done and why. I'll help you learn which online tools are right for your business, how to properly use them, and help you develop a plan to reach your goal. That plan will include SEO copywriting from an Internet marketing perspective and social media marketing to help you attract your target market.
I've been an entrepreneur at heart for as long as I can remember, beginning as the oldest daughter of a plumbing contractor where I learned early on about issues affecting small businesses. I've launched businesses of my own and in partnership with my husband, and have been employed as the copywriter and marketing specialist for a unique and innovative nonprofit organization. These experiences formed the basis for what I offer today – effective copywriting, an understanding of how to market a small business in a changing marketplace, an open mind toward Internet marketing with new technologies, and a quest to remain on the cutting edge.
The idea of a virtual marketing company has been on my mind for years. I'm grateful to my husband, team members and loyal clients for helping make this idea a reality!
What can we do to make your goals for business growth a reality?