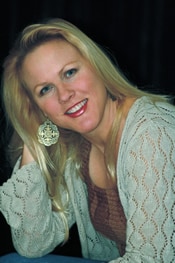 What are you trying to say?
Sometimes the best words in the world are running around in your head or dancing on your tongue, but when it comes to putting them down they just won't come!
Between brochures, website copy, sell sheets, and newsletters, you may be starting to realize there's more to targeting your audience than a sales pitch.
Even when  words come easily, often your time would be better spent on what makes your company 'tick.'
Count on me to convey your voice and message confidently. My most sincere desire is to make you amazing online. I want your audience to have no doubt that you're the company they're looking for.
You keep on doing what makes your company truly great, I'll make sure everyone knows it.
Let us turn your great ideas and amazing products into the tangible income your company needs now.