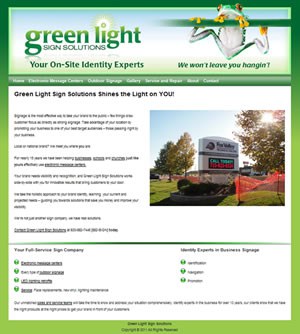 Lesson 4
This is the tricky part. There are countless methods of creating and maintaining a website, and you need to choose one. For the typical small business, there is a clear choice.
There are two types of sites – static and dynamic. A static site doesn't change by itself, nor does it have the ability to change without manual editing of the code or script that make up the site. This means that every visitor that visits your site, every time, will be greeted with the same. Exact. Site. Every time. That may NOT be what you want, we'll learn about both in Lesson 4.
The rest of this premium content can be accessed
with your ZTSM Academy Membership.
Already a member? Log in here.