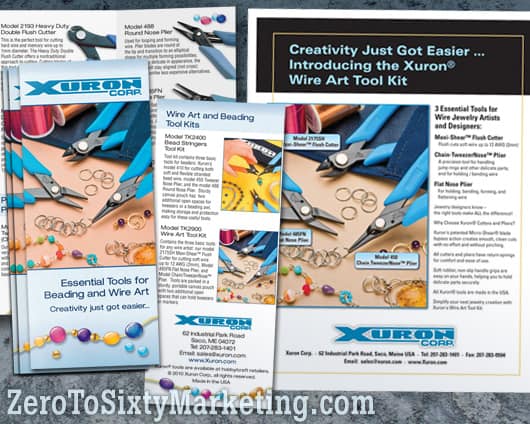 When it comes to traditional print media, you really have some great choices in business brochures. So much to choose from means flexibility and options, so you should take a little time now and again to refresh your memory. 
Types of Business Brochures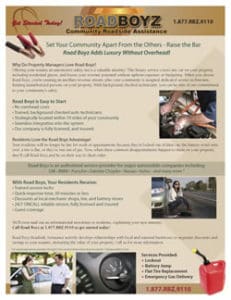 Flyer Brochure: Usually a one sided, 8.5 x 11 inch brochure designed on the front for inexpensive rendering. These can be produced from sell sheets or direct mail letters that typically sell your idea or promotion strongly through copy, print design, or both. These can be set out in bulk for viewers to grab or they can be handed out, but if folded, sealed, and addressed can be part of your bulk mailing campaign. Smaller fliers are often inserts or hand outs with a dynamic message and contact information.
Two Panel Brochure: Available in sizes 8 x 9 to 11 x 17, these are simple, allow four pages of text and design, and can offer larger text space in the page area than three panel or accordion style brochures. Professional design consideration is a must. With so much space to cover in full glossy, and the expense involved in creating these well, it simply isn't worth it to self-manufacture when you want professional results.
TriFold Brochure Z-Fold (accordion style): These have style and an interesting manner of information disbursement. Usually a hand out or insert, these are done on a heavier brochure paper and include all pertinent information, relying on short bursts of copy and images.
TriFold Barrel Style Brochure: These are similar to the Z-fold, but fold in thirds toward the center with the left side over the right. Traditional and convincing, these can be direct mailed, handed out, or stacked for bulk disbursement. Once again, deciding what goes where and how makes this a professional endeavor.
Four Panel Brochure: These are sized anywhere from 8.5 x 14 to 11 x 25.5. Larger and dynamic, these are no cheap date. Full glossy paper and professional design are a must to get this right.
Gate Fold: A gate fold is something you might see at an assisted living facility, or possibly a sales vehicle for an expensive exercise machine. Larger backside folds in from both sides to resembling a hug. These are printed vertically or horizontally, always heavy paper, always full glossy.
Remaining are the Double Parallel Fold, Parallel Map Fold, and the French Fold. All are larger and vary only in their viewing and folding sequence. These also require full glossy, heavy paper and professional scoring. After that expense, you wouldn't want your beautiful brochures to come up flat due to poor copy or graphic design.
Make sure that everything leaving your company represents you in the best possible light. Sometimes you only get one opportunity to invite your customer into a conversational situation where you can influence the sale of your product or service. The right brochure with the right message and graphics can be the difference between that conversation happening, or not. Sales media should be carefully considered. If you have decided how you want to proceed or would like additional consultation about your professional brochure options, contact us today!