Wow, it's been six months since my last post! No excuses … this is not the way to run a blog, and not the way to put the best face forward on our business. Long story, short … this is the first of many, many blog posts that will again deliver to you the Inside Line on Getting More Business. (Don't worry … we haven't gone from semi-annual posting to daily. It'll be more like weekly or semi-monthly.)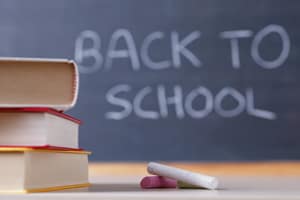 But it's no longer going to be focused on how WE can help you get more business … no, from here on out, it's how YOU can do it yourself … the tools that will make marketing your business easier, concepts you need to keep in mind, and interviews with successful business owners across the country to encourage you along the way. Does that sound like a better game plan?
Before writing my next post, I'd sure like some feedback from you. Would you please take a few moments to respond to a few easy and anonymous survey questions?
Please click here to take the survey on Survey Monkey.