How Does Branding Affect Your Ability to Attract
Play Now
|
Play in Popup
|
Download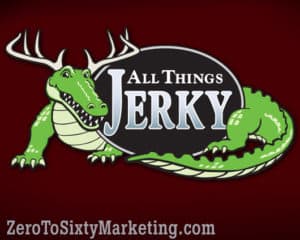 Strategy is integral, but you need strong branding for any strategy to be effective.
From where we sit, we see companies growing and evolving to accommodate their new ideas and bigger visions. It's exciting to watch businesses grow in defiance of what the news media hands out on silver platters. It makes dramatic story lines, and we should listen with compassion, but those stories don't have to shape your reality.
I want to caution you, however, that growth and vision may require basic, often costly changes, that shouldn't be ignored while you're building. Even if your new idea is simply a better conception of a previous business, how you brand it will absolutely impact your ability to attract the customers you desire – and the ability to make the money you're envisioning. 
If you already have a strong brand that represents your offer, your new product or focus may do well with further development of your current branding. Look closely, if your branding no longer represents your vision, it needs to be re-thought. Don't let the costs associated with new branding impair your judgment.
Don't Let Cost Become a Noose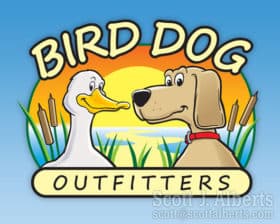 If fear of cost prevent or stall you from realizing your new concept as a business venture, I've got bad news for you. Nothing about growing a successful business will ever be 'cheap' or free. There is quite a bit you can do for yourself to offset your financial investment, but don't take on the things you haven't mastered by yourself.
When everything goes exactly as planned, growing your business and growing the operations of your business take bulldog tenacity. If you let yourself get weighted down with things better done by specialists, you're going to get real tired – real quick. You don't have time for that. How often do things really 'go as planned?' Run your business, get help for the rest.
Attractive Businesses Don't Shine By Themselves
95% of people don't know how to make money in business. The people who do, know they need guidance from those who can polish them up so they can shine, as well as support from others. Don't try to do it all yourself, it's time-consuming, sloppy, and unwise.
Get mentorship, get wisdom, and make sure your brand reflects what you do for the market you intend to impact with your offer. A well-designed logo, at minimum, is used for brand recognition on a well-designed business website. If you know you have something that requires your buyer to have many shiny nickels, you'd better look like you can perform to their expectations.
You Need to Look at This Seriously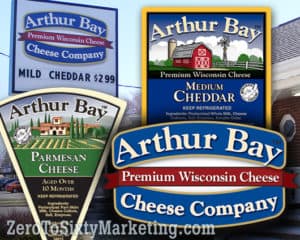 Take a financial inventory and decide on a marketing budget – really dig deep, and recognize where smart money needs to go for brand recognition that brings money back home. The investment you're making will be evident in your logo and website design, two mandatory requirements for success in business. The third is the ability to think 'expansively.' Will you be ready to grow? Not without these basics in place.
Then share your constraints with a marketing agency you can trust for a sensitive conversation. The right agency will know how to allocate your funds in the smartest manner for the largest impact. Without this conversation, you don't know what you can realistically afford to do, or have a clear idea of what you can expect for your money.
When you work with Zero To Sixty Marketing, we help you make the most of what you can afford, and always showcase your brand at the highest level possible. Our clients are consistently amazed at our performance, and trust us to put their best foot forward.
Zero To Sixty Marketing empowers you to have the business you only dreamed about. You need to perform at your highest level, and we can get you up to speed. Contact us to learn how polished, professional representation will bring higher paying clients to you, and bring them more often.
Have you signed up for the Inside Line yet? Learn what matters, and what to avoid, when you get your copy of 5 Keys to Making Higher Sales in 2012 when you do, available exclusively for our subscribers!