When is the last time you looked at your email signature?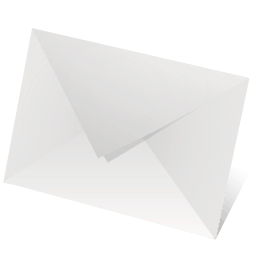 I wonder how often this detail is overlooked. It's one thing to add your various contact information under your signature line, but that information should enhance your appearance while sharing additional information about yourself to your reader. It should encourage a reader to connect with you in other arenas as well. In my opinion, if it doesn't help – don't add it! More information is not necessarily better information.
Here's what I suggest: 
Include your full name, phone, fax, and email hyperlink.
Include your website link.
Change the font size of your signature lines, possibly even the color.
Make sure your links are well-contained within anchor text, not 150 characters long and meaningless. That includes your website and social connections.
A picture is nice, but often it won't show up. Zero To Sixty Marketing advises against using pictures in signatures for that reason.
Rotating text can be a nice way to share various ideas without being overwhelming. Once again, however, weigh that against the odds of your email not getting through to your reader. It might not be worth it.
Include your most important social connections, preferably in link form – again, using anchor text.
Consider your line spacing, remove extra spacing that doesn't enhance.
Keep your signature around 8 lines. Several tag lines aren't necessary, and overkill is just silly.
A professional, friendly, and well-connected signature will leave a good impression with anyone who might read your email.
What do you include in your email signature?