People Open Emails on Smartphones
Play Now
|
Play in Popup
|
Download
Email is the number one method of communicating with your customer base, with a reach that outweighs social media by a huge percentage worldwide. More and more, those messages are opened on smart phones, and that tiny screen changes the rules. Design, text and messages need to accommodate a busy person on the go viewing on a small screen – or you risk missing out on a large part of the population.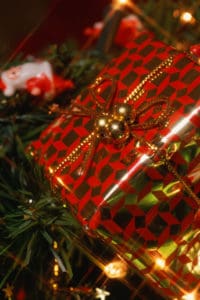 Text should be larger for smart phone reading. Increase your font to at least 14 points for body text and 30 points for headlines. Avoid serif fonts for easier reading. Serif fonts have those little ends on the letters, to look nice in print. The problem is, they're harder to read online. Make text easier to read on a smart phone by choosing a sans serif font.
Audio and video are easier to consume for most on the go. Consider offering those versions of your message at the opening of your email. Be sure the length is clearly visible so a subscriber can choose to listen or watch at home.
Keep your design neat and clean. Your text should be narrow to avoid having to scroll to the right and left as it's read.
Use additional spacing for links. It's harder to click on links that are too close together on a smart phone screen. Space them out for easy tapping.
Last but not least, don't forget to test your email message across many different phones and readers. Smart phone technology isn't going away, so learn to get the most out of this medium today. Sign up for my Email Success Series to learn more about techniques and strategies that will motivate your readers, and increase sales.