You can make your own business cards. There. I said it. It CAN be done. They can be made using most programs already on your computer and they can be printed out using perforated card paper right from your printer for a very small amount of money.
In years past, the older perforated card stock looked perforated. You could see the little bumps along the side. The new micro-perf stuff is better, but the stock is too lightweight and results in a flimsy card.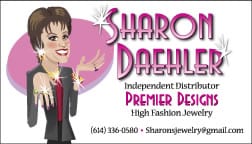 Worse than that, you can actually damage your printer using the heavier card stocks.
You want an eye-catching card that has a professional weight to it. The type of printing matters also. A home printed card on an inkjet printer will bleed if it comes in contact with moisture, a dead giveaway and a poor presentation. Digital printing offers color options that don't bleed and they detail well in the small space of a business card.
Read More→