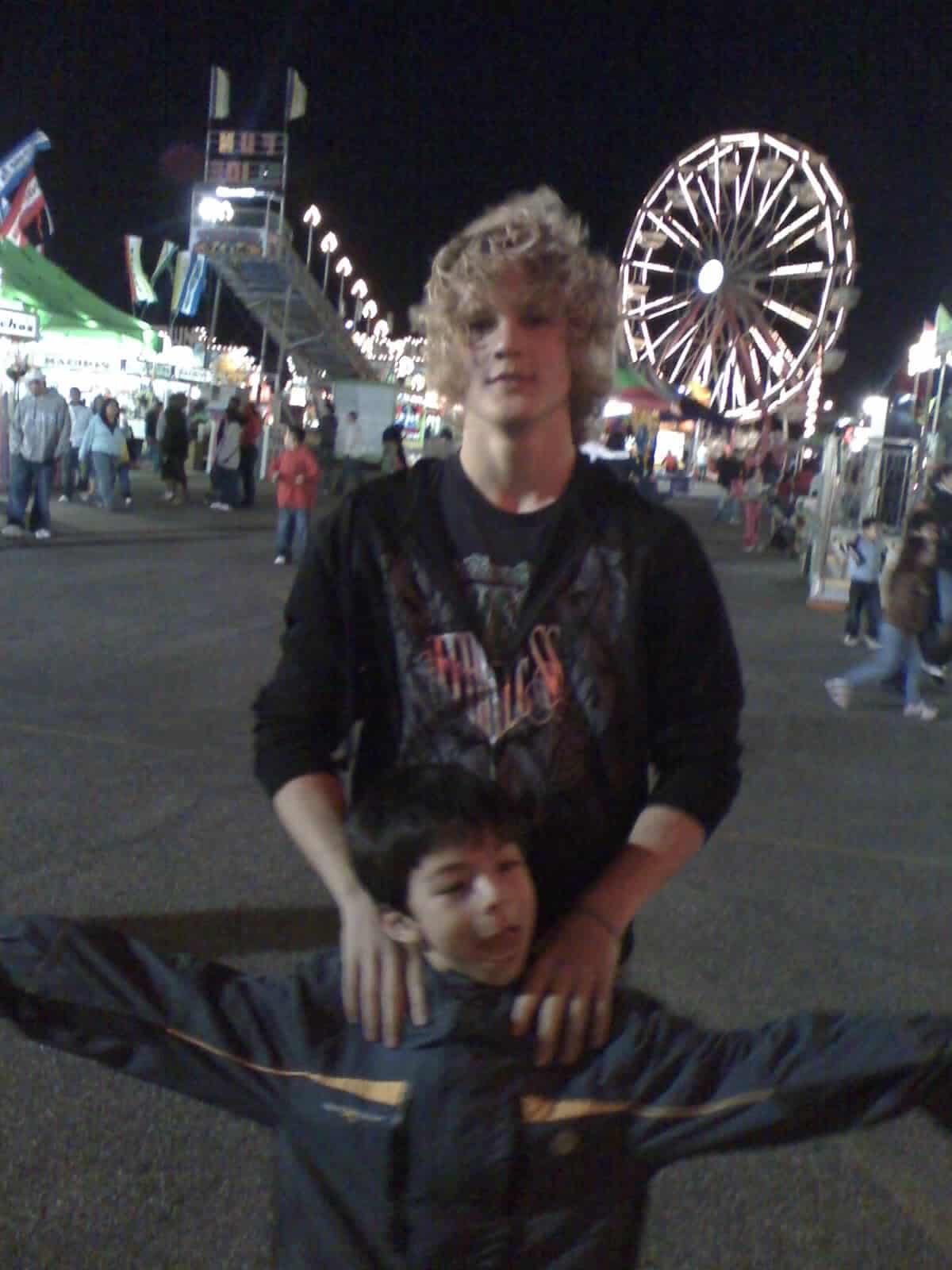 When my youngest son was preschool age and his older siblings were in elementary school, he ran everywhere he went with his head down, facing the ground, and his arms behind him. He ran as fast as he could, full-speed ahead, banging himself into everything in his way! He was CONSTANTLY running into doors, chairs, tables – you name it.
I laugh and say his name wasn't Gregg, it was Gre-Gre-Gre-Gregg-GREGG!! People saw us coming from a mile away.
Ahh, PTA days. Taking him up to the school with me to be Room Mom for his sister was always quite an event.
I say that to say this, inspiration doesn't come subtly, does it? Sometimes I find myself running as fast as I can with my head down and my arms behind me.  Do you ever do that?  Read More→