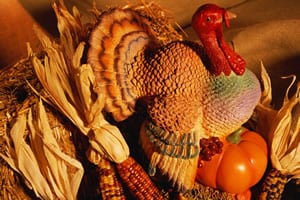 Our nation was founded on core principles that made it great.
When the first pilgrims came over on the Mayflower, I imagine they had plenty to think about.
They probably wondered every day when, exactly, they were going to see their lives improve for the better.
They probably wondered if the weather or wild animals were going to stop them or end their journey.
I think like many business owners today, they had to overcome some stuff and learn how to do things better every day. Read More→