How Much is Too Much Social Activity?
Play Now
|
Play in Popup
|
Download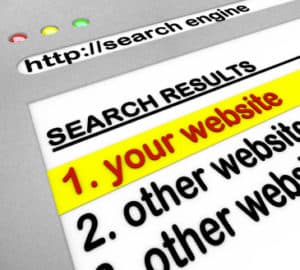 Every business is unique and different, and so are their social styles. Not everything you see others do will work for your company.
Social activity can't be ignored, but most small businesses that didn't grow up in a culture of social online behavior will agree that there isn't a whole lot of time for chit-chatting in the unknown with whoevers. There's a business to run.
The superficial benefits to social engagement are obvious:
Brand recognition
Industry thought leadership
Staying current with trends and information
But those reasons aren't enough to keep you interesting or interested in social activity – they're kind of flat, aren't they?
Among the more brow-raising reasons for social engagement, the term 'social proof' should have you rethinking social altogether. Read More→