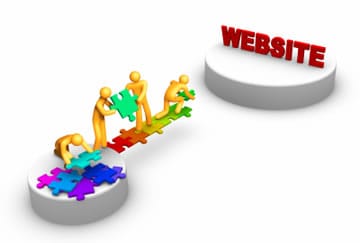 Lesson 1
This module contains information specific to a business website build. It will be important to understand the basic elements as they'll be referred to throughout this module and the rest of the Academy.
You don't need to know everything, but there are a few key components that you'll be dealing with that are absolutely necessary to a great build.
The rest of this premium content can be accessed
with your ZTSM Academy Membership.
Already a member? Log in here.