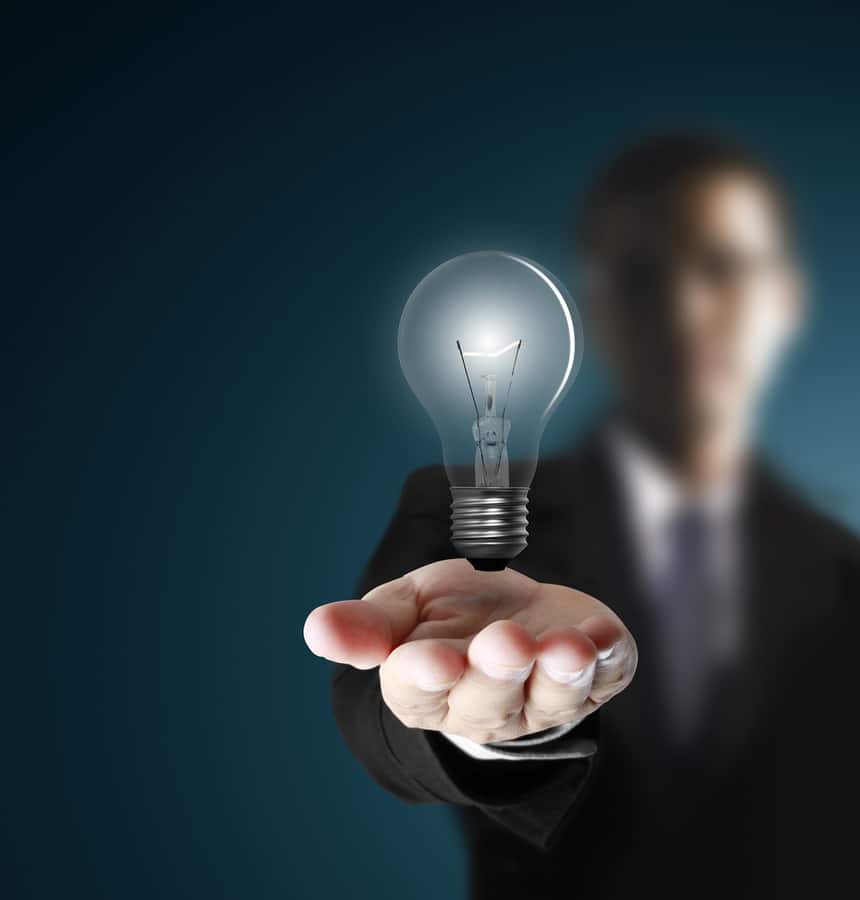 You guys really rock, you know it?
I get so interested in your dreams and ambitions. When they turn from a vision to a dream to a tangible idea to a refined product or service – I just go NUTS about your potential!
It's all a process, too.
The hardest fight you will ever fight in your life is the fight for the ideas and the intangible to come into reality – and the fight is in your spirit, not in Congress. 
You ever wonder why a limitless God didn't make automobiles or polyester? He gives us the tools, the ideas, the creativity, rough material and ability – and then teaches you to trust Him while He watches you solve the problems you encounter.
You are creative because you were created by the breath of the Creator of the universe. Look at it this way, if you blow into a balloon, is your DNA inside it? You can't help but be creative in some degree. Depression is often the result of unrealized, undeveloped creativity. We're meant to create something: solutions, assistance, peace, pleasure, energy, and resources – and that's just the tip of the iceburg..
He didn't make the phone, He made the airwaves! YOU go make wireless communication. All the most used inventions of our time have only been made in the last 300 years. If you think you have nothing to contribute, think again. He gave you a vision for a reason. You'll never be satisfied with anything less. Your developments solve issues, and this is your time to bring them into reality.
Zero To Sixty Marketing LLC wants you to have the resources you need to build a legacy company. No matter what your online skills consist of – or don't consist of – you can learn the things your vision needs to launch it successfully.
Economic growth starts at the local level. Let's get America back to work, my friends!
What's your biggest ambition this year? Tell us about it below.