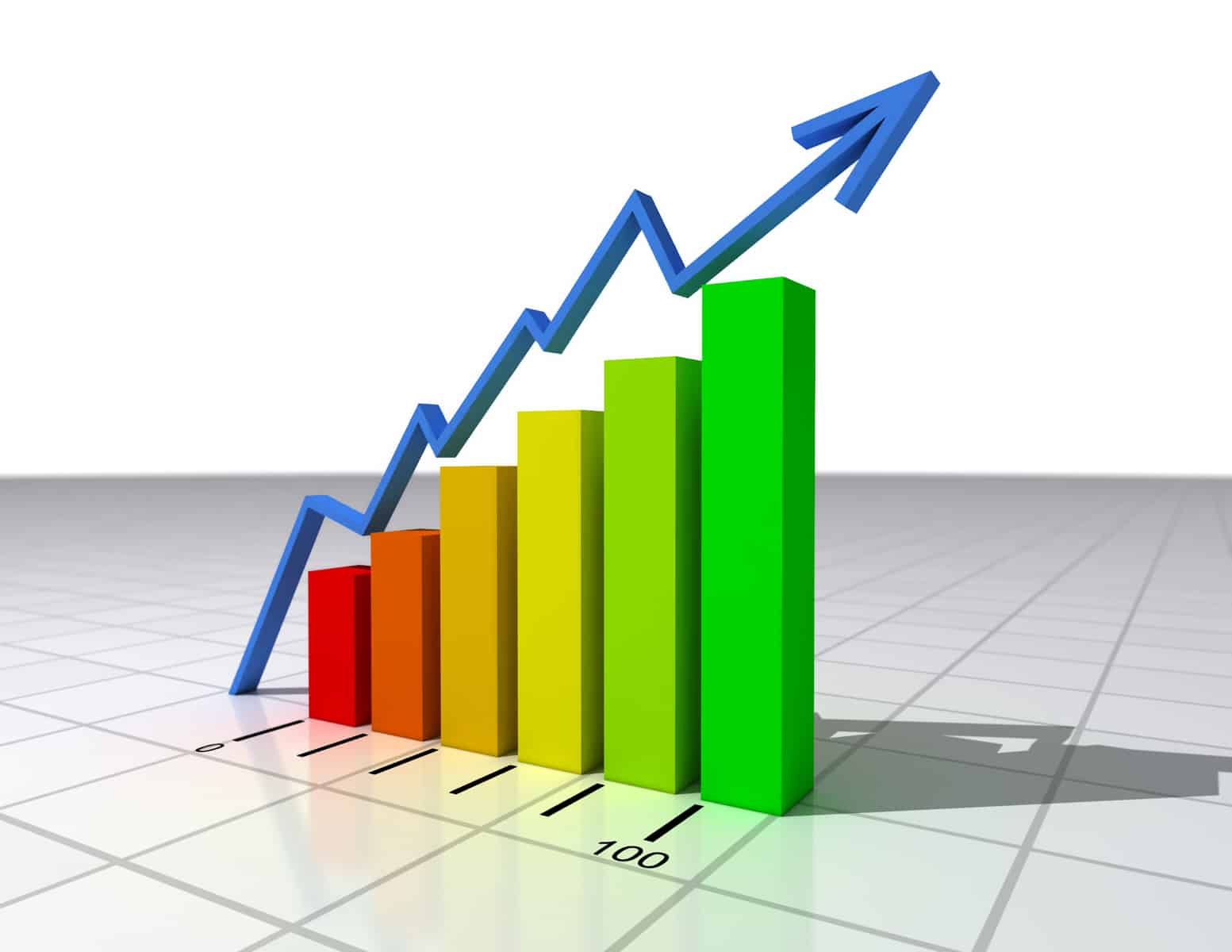 Interesting factoid: Did you know that most 'A' students are working for 'C' and 'D' students?
Amazingly enough, we really have warped value systems when it comes to education and how it equates to our lives. Don't get me wrong, I'm all about encouraging and empowering kids to make good grades, but the real world, the grown world – where we spend most of our years – doesn't grade us by the same standards. At all.

What does that have to do with your achievements today? Well … you still grade you. And you don't grade on the curve. You're very hard on yourself in areas that don't make sense today.
The things necessary to grow a thriving business, manage other people and manage tasks ended up having more to do with completing the assignment on time and the diligence to try than it did the accuracy of your spelling or even getting the answers right.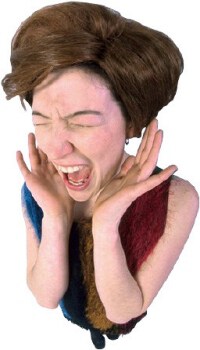 In business, if you're growing, you're constantly looking for ways to improve. That doesn't mean you always improve, that doesn't mean you got the answer right. That means the resourcefulness to try again is there, and it also means you have something employees do not have. The necessity, requirement and wherewithal to get back up and do it better the next time. Right away.
Each failure takes you closer to success. You have to get a LOT of 'no's to get the right 'yes's and people who can't embrace that have a handful of things in common.
They talk like they're about to drown CONSTANTLY
They work 5 times harder than everyone else because they don't understand systems
They undercharge for their services, desperate to make ANYTHING, and
They usually get, like all of us do, what they constantly speak over their situation.
Actually, worse than that, they tend to find each other and talk one another into sure miserable blame-it-on-the-economy, sky is falling, certain doom. That's not what success looks like when its growing, and its not what success ever looks like when it arrives.
Most people don't even know when success is happening because – guess what? It feels just like it did before. WHAT?? You will still be busy, still have employment issues, still have training issues, still have to build lead generation into everything you do, still have to modify tactics that aren't quite working, and still spend more than you want to accomplish it all. Hmm.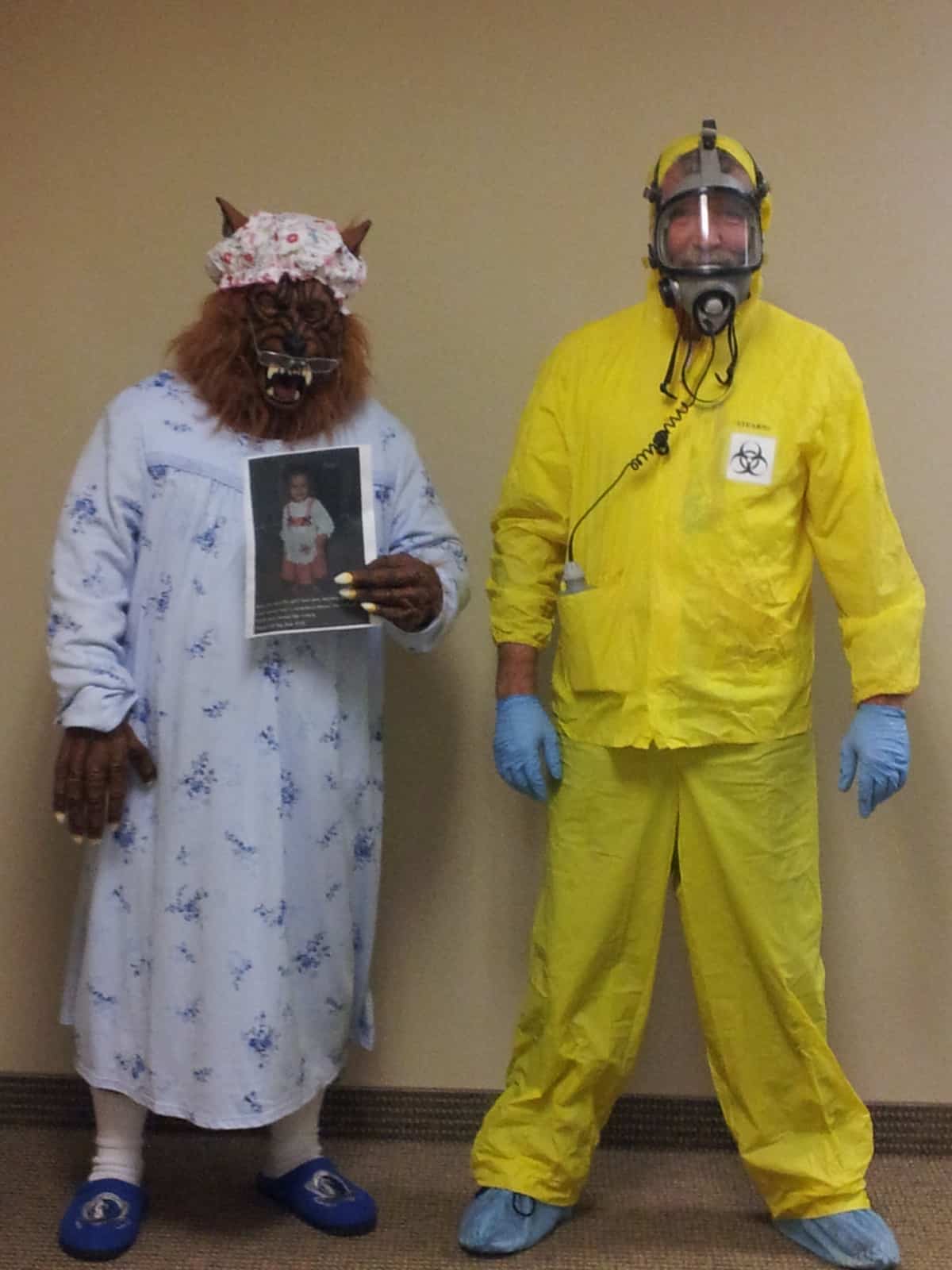 You expect to feel different somehow. But unless you change your perspective and embrace who you are and where you are in business, you won't see good when it comes. Making the grade doesn't look like you think it does.
Developing the business requires that you develop you, so you can bring a system to your madness and start enjoying the roller-coaster that is business growth.
A year ago you made less money than you do today. When you look back on this year you will have made more money and spent more money – I guarantee it.
Where you spend it will determine your level of mastery in the storm. You're not going to avoid the storm, you're going to have to learn how to navigate through it. Peacefully. So you can think like a leader, act like a leader and talk like the leader you ARE. The whining will cease. Your elevation will be evident in your spirit before it is to those around you because it is being birthed in you to lead others.
Changing who you are changes your environment, not the other way around. That's why lottery winners tend to spend themselves broke in record time.
Fear is the biggest limitation and biggest reason for procrastination and it's usually fear of what others will think.
And if that's all it is, I have good news for you. You can do this thing.
You're smarter than you think.