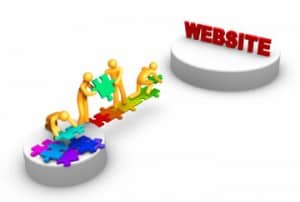 How many times a day are you expected to have a response to the many issues over products and services your company has? If you're like most business owners, you answer questions all day long.
You wouldn't dream of ignoring a request for information from your team, how could they do a good job?
Without a good team, your company wouldn't be able to do what it does. Still, it would be nice if someone could come alongside you and take over some of those tasks, so you could be more efficient, wouldn't it?
Like a 'pit crew.'  Read More→